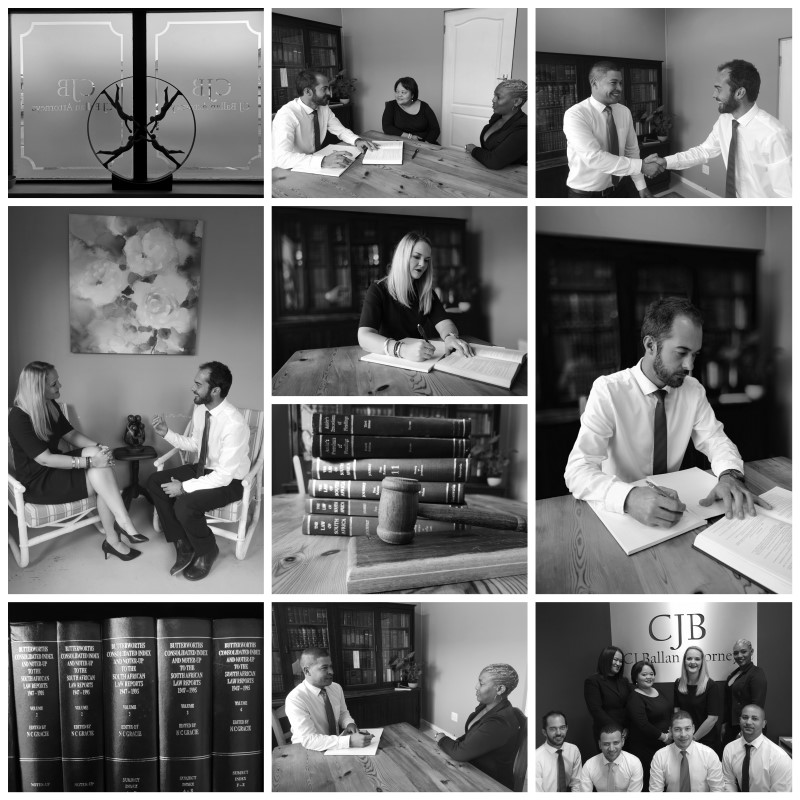 Do you have a valid Last Will and Testament?  Did you know that anyone who writes out your Will or witnesses it is disqualified from receiving any benefit from that Will? Even the spouse of that person is disqualified! Need more information? Ask for: Holly Godfrey 044 382 1173
CJ Ballan Incorporated is an experienced Legal Firm and has been practising in Knysna since 1994.
We offer a wide range of Legal Services, including Conveyancing, Estate Planning & Deceased Estates, General Litigation, High Court & Magistrate Court Litigation, Debt Collecting, Evictions and Criminal Law.

Under the management of the Directors & the Passionate Supporting Staff, we are well equipped to assist our clients in a wide range of Legal Matters, to ensure that we can help protect & grow their Interest.
We have an attorney who suits your needs: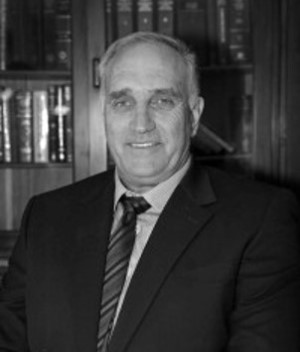 Commercial Law

Time Share

Share Block

Company Law

Drafting of contracts and other commercial documents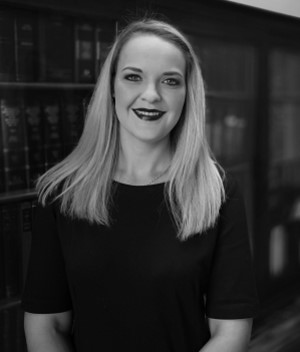 Conveyancing

Lease Agreements

Ante-Nuptial Contracts

Drsafting of general legal documents and agreements