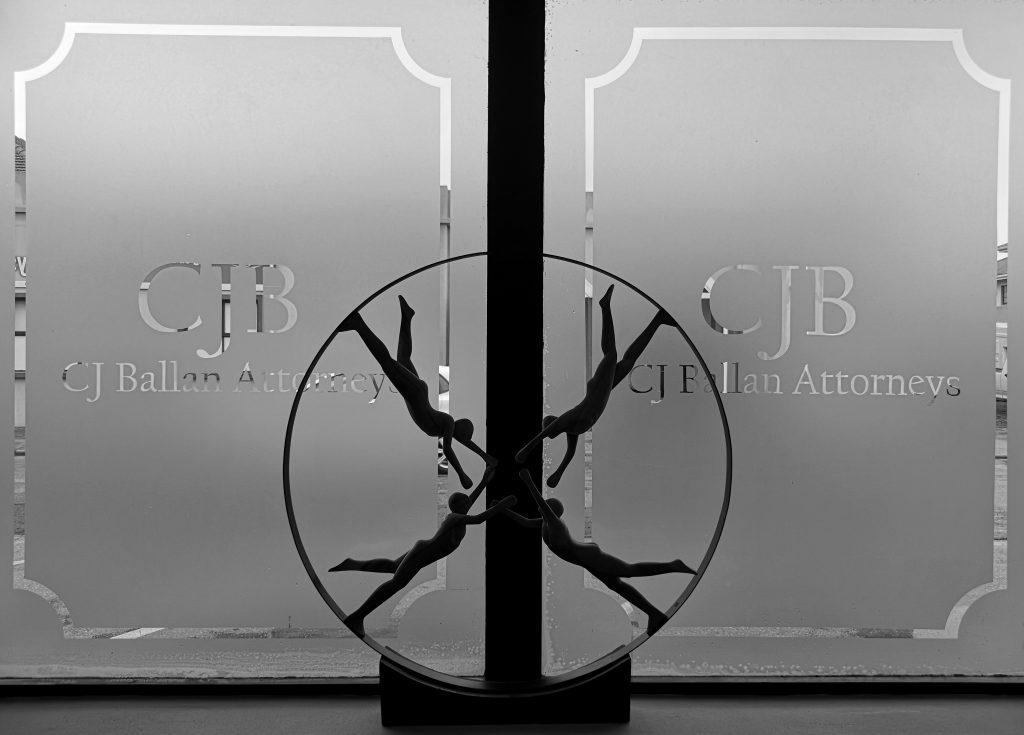 CJ Ballan Incorporated is an established law firm and has been practising in Knysna since 1994 providing personalised and quality service to clients. The firm specialises in Conveyancing, Estate Planning and Deceased estates, General Litigation, High Court and Magistrate Court litigation, Debt Collecting, Evictions and Criminal Law.
Our Vision:
To be a competent and successful legal practice, through building trust relationships based on integrity, honesty and trustworthiness with clients and colleagues, and by providing efficient, personalised service to clients from all walks of life.
Our Mission Statement:
Our mission statement as CJ Ballan Incorporated can be best summarised as follows;
Competent– to be dynamic, efficient and to always ensure that we have the correct skills, superior expertise and knowledge to best assist our clients.
Successful– to not only be financially profitable, but also to achieve all our own goals by building strong client relationships and partnerships in the community.
Trust– to always be open and honest with our clients, and to provide them with the best possible service we can at all times.
Personalised– to always value our staff, clients and colleagues.
Efficiency– to be efficient in all aspects of our work by going the extra mile for our clients in the handling and finalization of matters.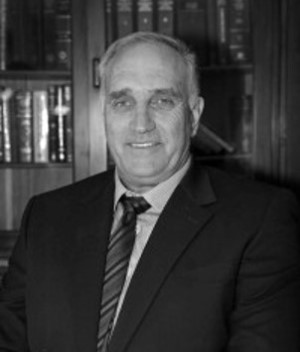 (B. Proc – UPE)(Director)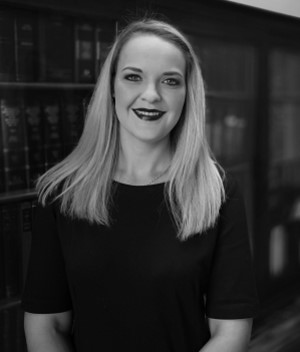 BA & LLB NWU POTCH) (Director)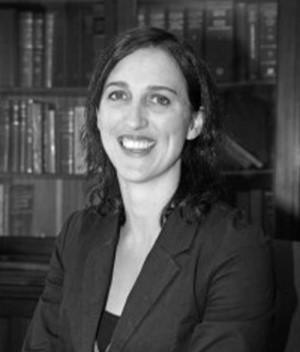 (B.A LLB – Rhodes)(Consultant)